Quickly and easily identify digital literacy skill sets
Free for all New Zealand academic institutions
Mapped to the UNESCO Global Framework for Digital Literacy
Quickly and Accurately BENCHMARK SKILLS
Have confidence that your learners possess the digital skills they need to succeed
Instantly identify skill gaps
No more marking! Comprehensive reporting provides detailed outcomes for each individual by skill set
Implement Tailored remedial action
Take out the guess work! Teach only what your learners need.
Assess EXISTING knowledge USING the global digital literacy framework
ASsESS EXISTING KNOWLEDGE USING
A TAILORED* ASSESSMENt specific
to your needs**
Accessing the Digital Baseline Assessment
Facilitating an assessment for learning is fast, easy and free. The Digital Baseline Assessment is comprised of three 20 minute assessment that can be done through a web browser, on any device, at any time.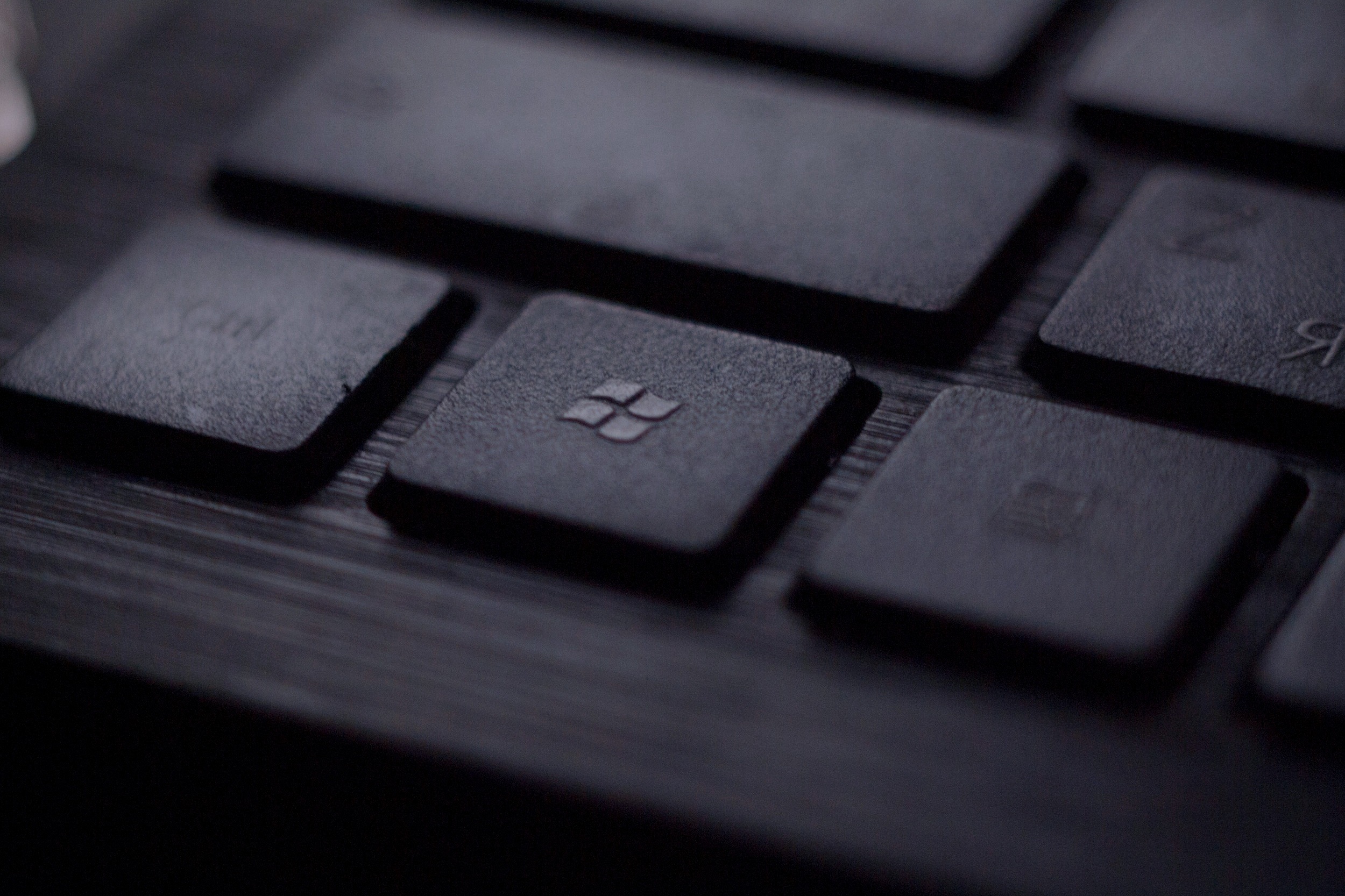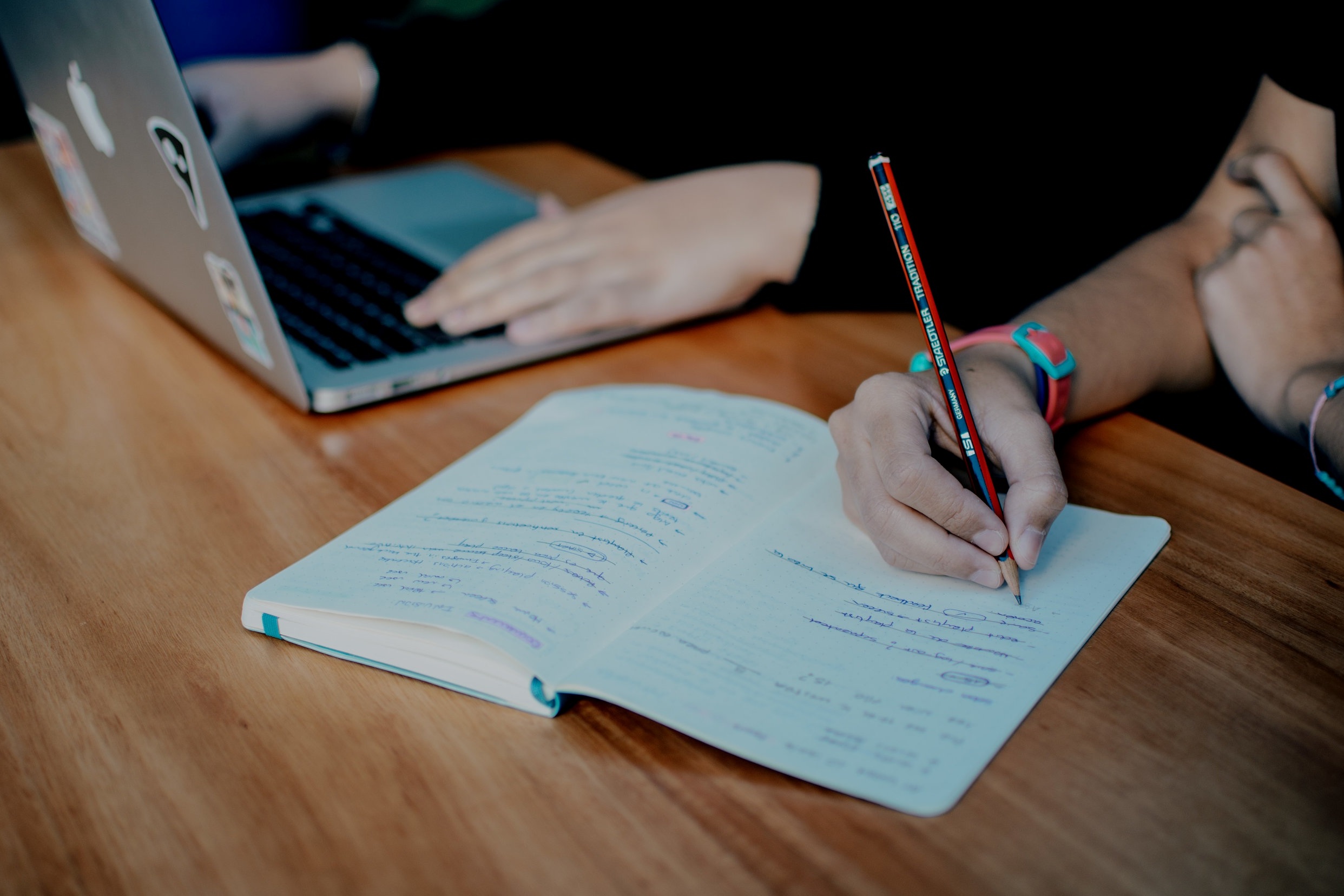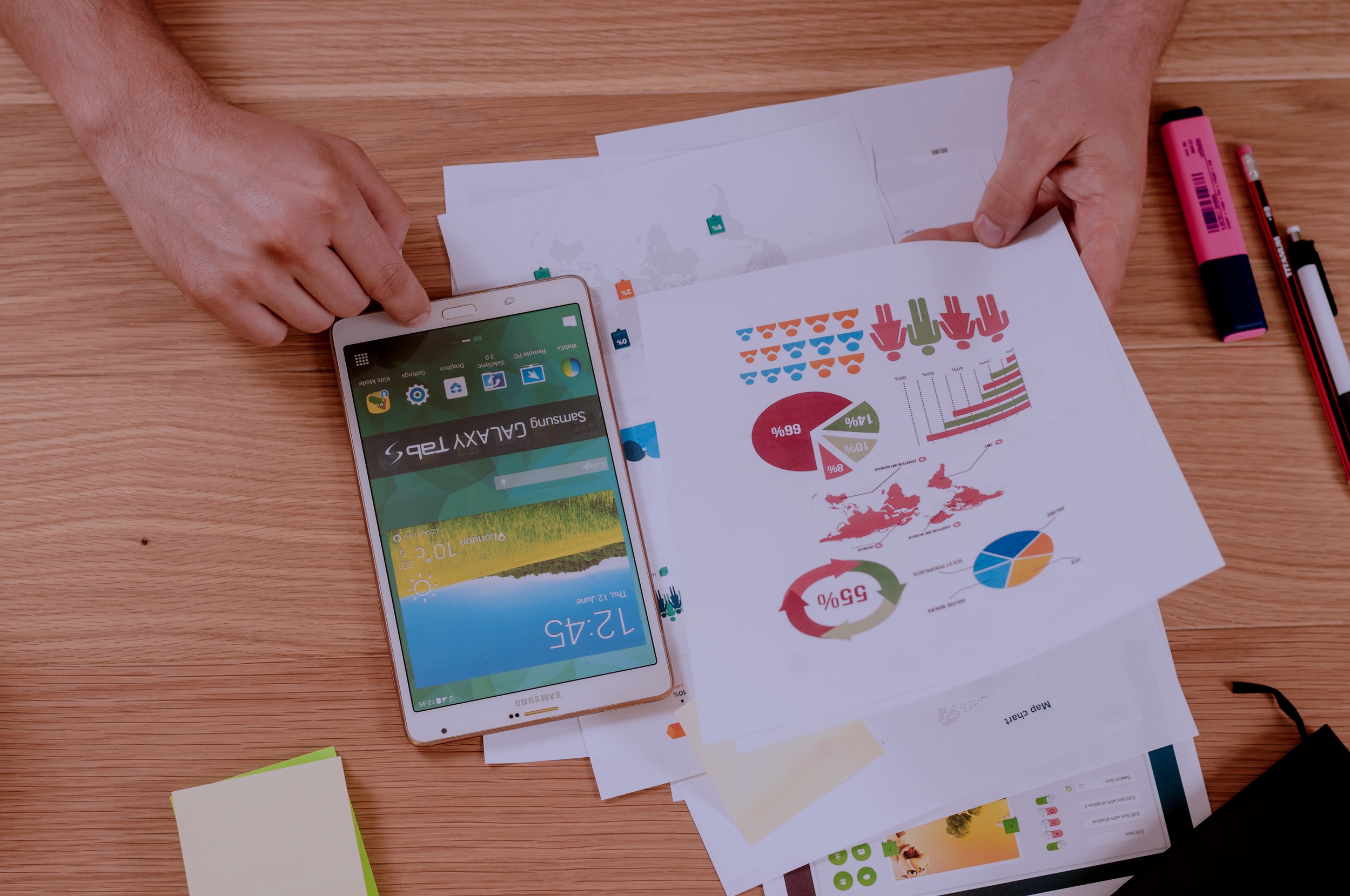 Request Your Unique Access Key
Fill out the form below to receive your unique baseline assessment access key. This will be used by learners to gain access to the assessment, and to identify your learners for reporting purposes.
Complete Baseline Assessment
Learners can complete the baseline assessment online at any time by simply logging into our assessment portal using their school Microsoft or Google account, and redeeming their Digital Baseline Access Key.
Request Report

Once all of your learners have completed the Digital Baseline Assessment, submit the form below to retrieve your results.
Educator Information
Global STANDARDS AND Endorsements
Our tools are used in 148 countries worldwide to assess and validate digital literacy domains. IC3 Digital Literacy Global Standards have been identified, developed and endorsed in collaboration with some of the world's most important educational institutions and organisations including UNESCO, ISTE, European Commission's Digital Competence Framework for Citizens (DigComp), European Commission's Digital Skills and Jobs Coalition, The American Council for Education, SkillsUSA and many more. IC3 has become the preferred solution for measuring and validating digital skills of students and employees around the world.
Digital Literacy Baseline Assessment Domains
The Digital Literacy Baseline Assessment is comprised of three key areas.
Living Online
The Living Online assessment domains are designed to assess the users understanding of a digital device in an Internet or networked environment, including:
Understanding how computers connect to communication networks and the Internet
Dealing with social media, digital identities and cyber bullying

Knowledge of media literacy, research techniques, identifying valid sites, web content evaluation
Knowledge of the impact of computing and the Internet on society

Understanding streaming versus downloading, video, live and audio streaming, VOIP, video and phone conferencing

And more…
Computing Fundamentals
The Computing Fundamentals assessment domains are designed to assess a users understanding of computing, including knowledge and use of computer hardware, software, and operating systems:
Cloud concepts, sharing and collaboration via the cloud, cloud account management, web apps versus local apps

General computer knowledge, including file management, backup and restore, security and troubleshooting

Computer equipment and common problems relating to computer hardware
Types of computers, how they process information, and the purpose and function of different hardware components

Mobile device concepts, implications of owning a device, Wi-Fi management, instant messaging and notifications

And more…
Key Applications
The Key Applications assessment domains are designed to assess a users understanding of the features found in today's most popular office productivity applications, including:
Common functions of application software
- starting and exiting the program, creating, saving and managing files, common editing, formatting and printing functions.

Functions needed to operate a word processor at a basic level

Methods for navigating and using database applications
Functions needed to operate a spreadsheet program at a basic level

Functions needed to communicate effectively with presentation software

Processes for obtaining apps, accessing app stores, purchasing apps with a credit card, and in-app purchases.

And more…